About me
Hi! My name is Aditya Arora and my mission in life is to support the youth in achieving their dreams by following their passion.

But before that, you would want to know who I really am?

I am a Young Entrepreneur and Achiever on various national and international platforms. Some of my accomplishments include:

1. Young Nominee - Padma Shri 2020 (Entrepreneurship Mindset Curriculum, Govt Of Delhi)
2. Indian Parliamentary Meritorious Award - 2015
3. Young Entrepreneur - National Entrepreneurship Day 2017
4. International Award for young People - Duke of Edinburgh Award
5. Microsoft Top 15 Changemakers Under 20 - Education Yatra
6. REX Karamveer Chakra 2019 - United Nations and iCongo
7. Indian Achievers' Award 2020 - In recognition of Outstanding Professional Achievement & Contribution in Nation Building
8. Nominee - Forbes 30 under 30

All of the above wasn't easy for me. It involved real blood, sweat and tears. That's what motivates me to help you so that you don't have to face what I did to get here.
Notable Events
Delegate of India
21st World Business Dialogue - Cologne, Germany
Guest Lecturer
National University of Singapore
Guest Lecturer
IIM Banglore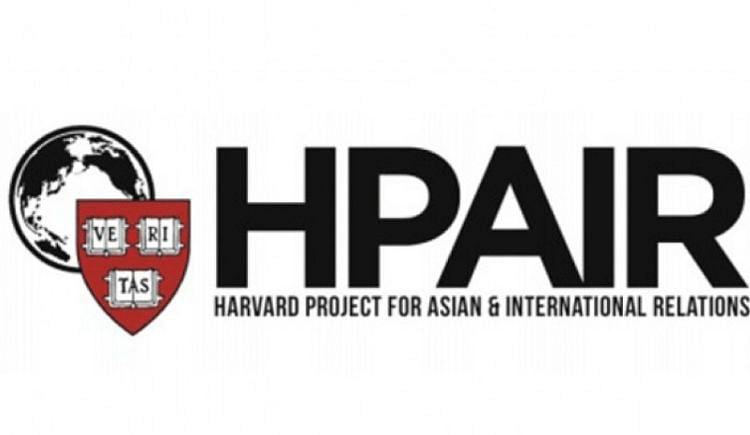 Delegate Of India
HPAIR 2018 Asia Conference
Panelist
Startup Chaupal Conference
Must Reads

My Journey- From an intern to becoming a CEO

...Read more

Debunking Myths of Studentpreneur

...Read more